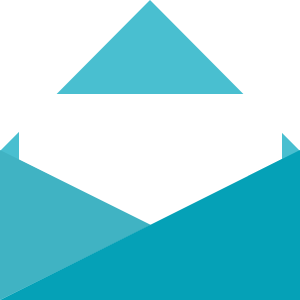 Sign up now!
Enter your email address to receive daily e-book deals and other amazing offers!
Why should you join Page Chaser: Deals of the Day?
• You will save up to 80% off e-books!
• Most of our e-books are $2.99 or less!
• You'll receive a variety of genres, from cookbooks to humorous memoirs to fictional thrillers!
• You'll receive exclusive notice of sweepstakes, bonus offers, and more!
By submitting your email address, you understand that you will receive email communications from HarperCollins Christian Publishing (501 Nelson Place, Nashville, TN 37214 USA) providing information about products and services of HCCP and its affiliates. You may unsubscribe from these email communications at any time. If you have any questions, please review our Privacy Policy or email us at yourprivacy@harpercollins.com.