By Author Jason Sautel 
This past year of straight up craziness limited our abilities to connect with people outside of our inner circles and, as sad as that makes me, It is also a blessing!
This past year has given me a chance to grow in my love of reading!  
When someone writes the stories in their heart, we get to see a piece of their soul! Books are windows looking into a vast landscape of brilliance, art, culture, creativity, and pretty much everything else that amazing organ called the human brain (and heart) can come up with!
As a child, I was never given a chance to buy books or even visit my local library. My young adult years were spent trying to become the best paramedic/firefighter I could be.
Honestly the only reading I did, consisted of firefighting tactics and how not to die on the job, haha! But the past couple of years, I have been in reading catch up mode and it has been awesome!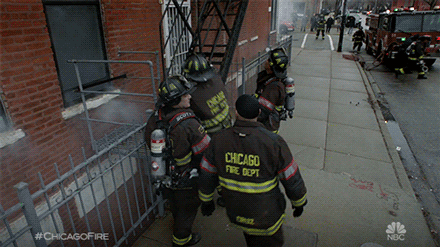 As we move into the new year, I look at it from my firefighter's perspective. I have no idea what the future holds but I can prepare for it by staying mentally, physically, and most importantly spiritually fit!
To stay mentally fit, I read, write, and stay in constant touch with my friends.
To stay physically fit, I am blessed to live in the Sierra Foothills of Northern California, so all of our family's exercise comes from being in the outdoors. Even when we lift weights, we do it outside by carrying heavy objects like rocks and fallen tree branches up and down the hill behind our house!
To stay spiritually fit, I wake up early each day, drink a Peet's Coffee americano, read my Bible, pray, and constantly look for ways to help others throughout my day.
AUTHOR PICKS:
As a firefighter, I have always been drawn to personal stories of struggle and overcoming significant battles regardless of what they are. Especially when the author writes in a vulnerable way.
Memoirs/Biographies like A Serial Killer's Daughter, Clouds: A Memoir, Report From Engine Co. 82, and Rudy My Story.
I am also looking forward to Tana Amen's new book, The Relentless Courage of a Scared Child!
And last but not least, my FAVORITE novel of all time is- All Quiet On The Western Front!