Well, Page Chasers, 2020 is almost over.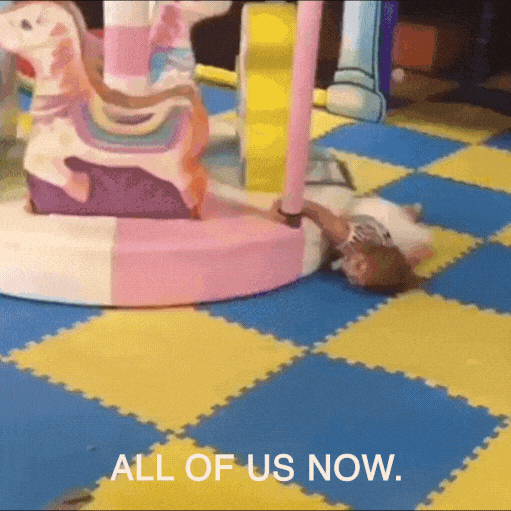 What a year, amiright? Whether we all went through a global pandemic, weathered a record hurricane year, or just went through the cyclical trauma of a United States election year, it was a bit of a doozy.
The good news? The reading material available to us in 2020 was still stellar. 
I mean, us readers and reading institutions are awesome: libraries figured out how to get books in the hands of their communities even through quarantine, Libro.fm hired booksellers who needed a job after the pandemic started, and we attempted to conquer the PopSugar 2020 Reading Challenge (shameless plug). 
And in a yearly tradition (okay, we started it last year, but still), Jolene recaps some favorite audiobooks that she read this year, whether they spoke about important topics happening in 2020, they released this year and were just really good, or honestly... they made her laugh:
Audiobooks mentioned in this video: 
All Things Reconsidered by Knox McCoy
Fierce, Free, and Full of Fire by Jen Hatmaker 
My Name is Tani... And I Believe in Miracles by Tani Adewumi
The Color of Compromise by Jemar Tisby
The Cul-de-Sac War by Melissa Ferguson
Also, we want to know... what was your favorite books for 2020?