Finally the Summer Olympics are back!
We are anxiously awaiting the return of the Olympics being held in Tokyo begining on July 23rd and ending August 8th! *Cue us blocking our work calendars to view*
In the meantime we've rounded up our top 4 Olympic Reads!
Is there anyone cooler than Simone Biles? In Courage to Soar, the official autobiography from four-time Olympic gold-winning and record-setting American gymnast Simone Biles, Simone shares how her faith, family, passion, and perseverance has made her one of the top athletes and gymnasts in the world—and how you too can overcome challenges in your life.
Lolo Jones is perhaps better known today not for all the races she's won but for the millisecond mistake that cost her an Olympic gold medal over a decade ago. With stunning authenticity about her own struggles, longings, and losses, she shows us how to face our challenges head-on and keep working to overcome them. Over It is a high-octane dose of encouragement, storytelling, and hard-won advice from Lolo Jones, three-time Olympian and world champion hurdler and bobsledder.
Mallory Weggeman, a Paralympic gold-medalist, world champion swimmer, ESPY winner, and NBC Sports commentator uses her extraordinary story to equip others to meet whatever challenges they face in life. In Limitless, Mallory shares the lessons she learned by pushing past every obstacle, expectation, and limitation that stood in her way!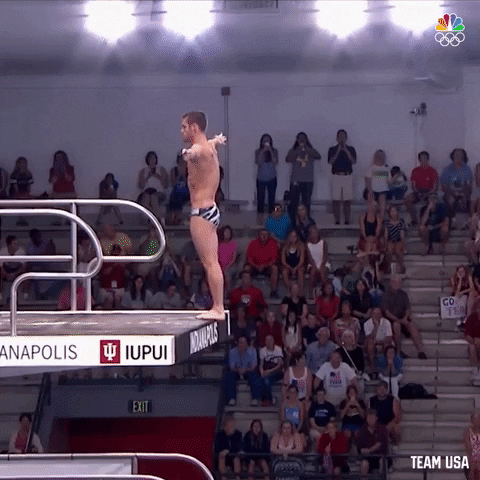 One of America's most heralded young divers, David Boudia twice went for Olympic gold, training obsessively and whole-heartedly for success. In his first Olympics, he failed miserably, not winning a single medal. Four years later saw a different story: he mounted the podium twice, winning both gold and bronze. In Greater Than Gold, Boudia provides a behind-the-scenes access to the rarefied world of world-class athletics while also showing readers that when they place their hope in God, they receive what they've been seeking all along.