Page Chaser is affiliated with the following publishing imprints: Thomas Nelson
Summer is finally here! So, you may be indulging in some time honored summer traditions: grilling out, heading to the pool (with appropriate social distance right now, of course), enjoying one too many ice pops…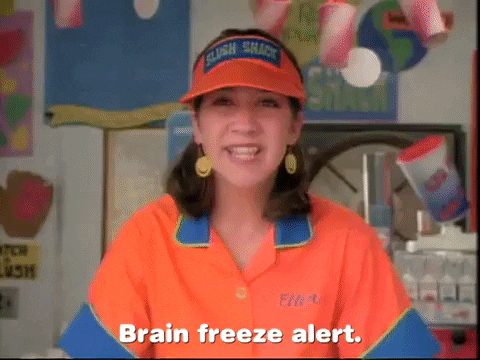 Also, who doesn't binge some Netflix when the weather gets too hot??
If you're trying out a new series or just revisiting an old favorite (I mean, CAN you watch Empire Strikes Back too many times???), then you will most certainly love our July Book of the Month:
The Wondering Years
by Knox McCoy.
Yes, you can love God and binge Netflix!
Podcaster Knox McCoy, co-host of The Popcast with Knox and Jamie, tells hilarious stories about how pop culture helped him answer life's biggest questions in his debut book, The Wondering Years. Through books, television, music and movies, Knox found many of the answers he was searching for about God and why we're all here.
When you hear the phrase pop culture, you likely think reality television, boy bands or Real Housewives of various cities. While these are elements of popular culture, they aren't all it has to offer. Pop culture may not cure diseases or make scientific breakthroughs, but it does play a vital role in the story of humanity.
From the first time he was punched in the face to saving dog souls as a canine evangelist, Knox reflects on how pop culture has helped shape his life and carve out the foundation of his faith. While the three cultural tentpoles—the South, the Church, and Sports—defined many aspects of his East Tennessee upbringing, it was pop culture that influenced Knox and his sense of the world at large.
Want to read the July Book of the Month? For July, the ebook is only $4.99!
Also, the audiobook is narrated by the author, Knox McCoy! You can start listening by just pressing play:
Thanks for joining us to July's Book of the Month!