Page Chaser note: Today's author guest post is from Dearest Josephine author, Caroline George. Have you signed up for the Dearest Josephine book club yet? Sign up and get tons of freebies + join the exclusive book club discussion!
For many of us, we first discovered Jane Austen via school reading lists. Now with bookish communities on social media, recent film adaptions, and classic-inspired novels hitting shelves, readers are sparking revival of all things Austen, Regency, and classic lit.
In a world where social distancing is fast becoming the norm, book trends indicate that us readers are craving contact.
The ongoing love of all things Jane makes me wonder: is it time for the world to slow down and reconnect to romance?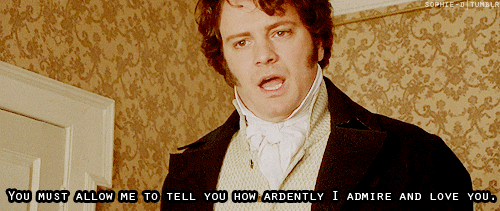 Although people may be ready for more face-to-face interaction, social media has laid the framework for this renaissance. Platforms such as TikTok and Instagram connect booklovers from around the globe. Virtual literary communities flourish, yielding billions of posts, book sales, and interest in classic writers, especially Jane Austen.
Instagram houses the famous hashtag #bookstagram and countless accounts dedicated to Austen. Another social media hashtag responsible for the popularity of Austen is #cottagecore, an aesthetic and coterie known for its emphasis on cozy dwellings, simplicity, and romanticism.
On TikTok, Austen's novels trend on hashtags #BookTok, #JaneAusten, and #PrideandPrejudice, which have billions of views. Users gush about their favorite Austen love interests. They sport Regency fashion and react to the 2005 film adaption of Pride & Prejudice.
So, no longer does Jane Austen reside solely on school reading lists.
We are now drawing her back into the cultural spotlight with social media, anticipated reads, and streaming queues.
I believe this revival is more than Mr. Darcy's hand-flexes. We are beginning to appreciate once again a slow lifestyle full of handwritten letters and long walks.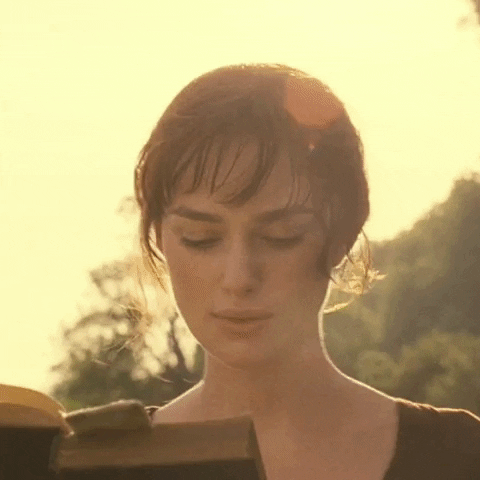 Austen's initial readers were much like us. Sense & Sensibility released in 1811, only a few years after the Age of Enlightenment, an era known for its emphasis on science and logic. Then, Pride & Prejudice released two years later, garnering acclaim from readers who found Austen's work a refreshing change of pace. Sound familiar?
My latest novel Dearest Josephine explores personal connection on and off the page. Set on an estate in Northern England, this story has an Austen-feel weaving past and present, full of time-crossed couples, love letters, and men in tailcoats.
If you want to fall in love with a 21st Century Mr. Darcy, then you'll definitely fancy Dearest Josephine.
We all recognize a need in our society: one for human connection apart from technology. Forget DMs and dating apps. We want authentic interactions. I believe Austen newly-found popularity stems from her books providing a space for exploring relationships. Us readers with a prejudice for romance continue to read Austen's novels because she gives us a place to fall in love.